It's been a while since I participated in Living to Tell the Story's Friday's Fave Five. I tend to say that I am going to commit to it and then Fridays get busy and I forget. What?!?!?!? I forget to take 5 minutes to sit down and think of my best moments of the week. No, I don't make the time to sit down and reflect on my week and make note of the beauty and this is a shame.
So without further ado, here are my 5 favorite things from this week:
1. Having a lovely librarian. Yes, when you are a homeschooler, librarians make the world go round. It is nice to have a librarian that will listen to your kids ramble off a dozen books he wants to order, or a librarian that will call you so that you can renew your books so you don't have to come in. Oh, yes, having a good librarian is a must.
2. Little helpers when shoveling. There's nothing more heartwarming than seeing my two year old's enjoyment in the thrills of a real winter. It's not something he has ever really experienced before because we've only had pseudo winters in Cape Breton these last couple of years. I took him out earlier this week when it is brutally cold with the wind and blowing snow and he said, "Aw, Mom, is it so beautifully cold. I love it out here."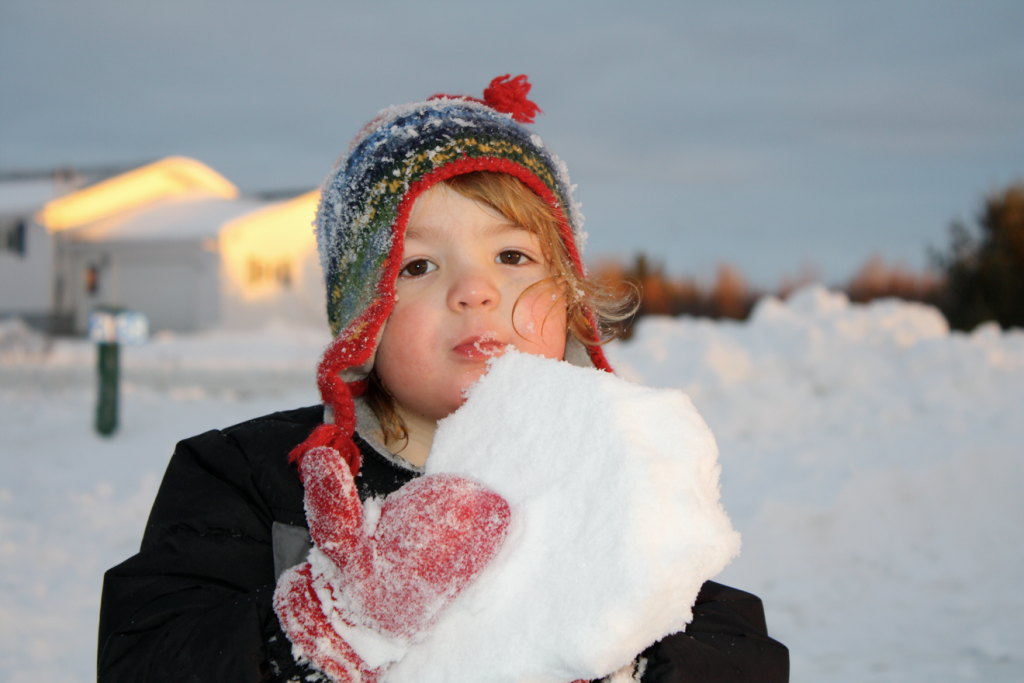 3. Connections being made. I've had the opportunity to "meet" some lovely people in New Brunswick through facebook and other means this week. It is reasuring to know that there are many like minded people here. I was able to get my hands on some items that I had a hard time tracking down in Cape Breton. I am looking forward to the summer when I may be able to get out more an actually connect with people in person as there seems to be an abundance of things going on in the larger communities in the area.
4. Review items in the mail. Especially review items that scooped up the moment that they come into the house because my children are so excited over them. It was worth trekking through the deep snow today to get this one out of the mailbox. I look forward to sharing more about it in a few weeks time.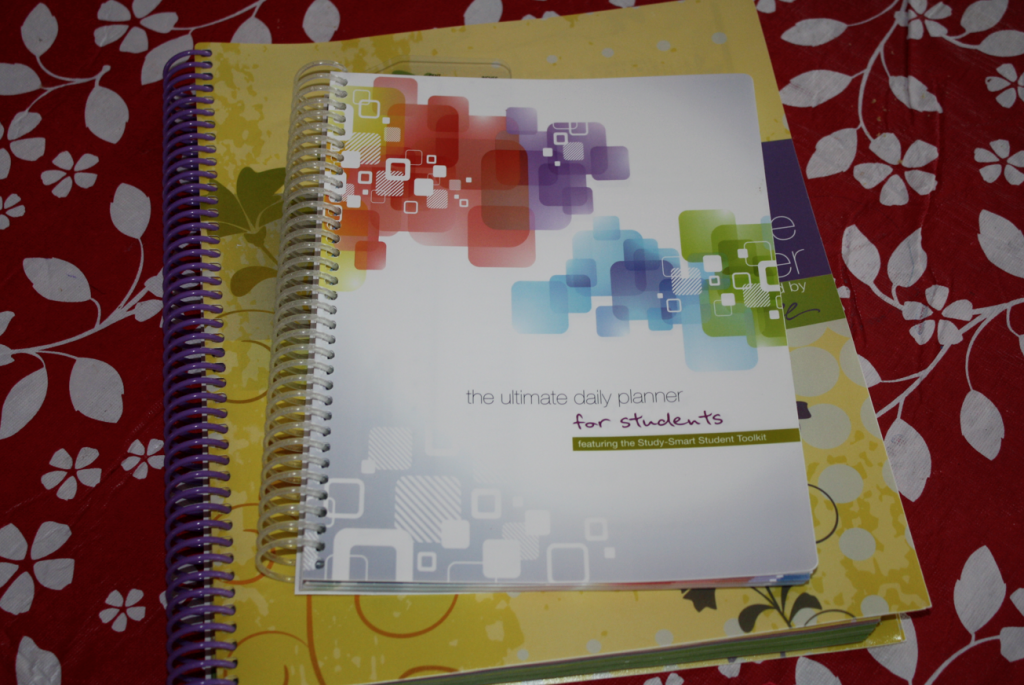 5. Getting the phone call that my husband is coming to visit tonight instead of tomorrow. The kids will be so excited to see him in the morning and we'll get a whole extra day to do things with him.
I hope that you all have a lovely weekend and hope that you will take the time to enjoy the little blessings that come your way.